Have you been craving for more Likes and Followers on social media? Then click here to learn how to increase Likes and Followers on Social Media for free!
Today, almost everyone has their own social media accounts on Facebook, Twitter, and Google+ at least and everyone wants to increase likes and followers on social media. These likes and followers not only give them popularity but many use this as their business. We have seen people doing mischievous activities in order to get a huge amount of likes and followers. if you are a blogger you can use social warfare in order to increase social media engagements for your blog.
Whenever you search for the tips to increase likes and followers on social media over the internet, you will see that everyone ask you to promote your profile, page, group etc. which means spending money.
I got regular emails and messages from people and the audience of "Techmozz" asking one similar question. Is there a way to increase likes and followers on social media for free?. I always use to reply them to search over Google unless I did one experiment.
I have explained my experiment to Increase Likes and Followers on Social Media for each of my account below
Twitter: – I never use twitter, but frankly speaking, twitter is the best social media platform. Many people say that you need to post interesting tweets to twitter in order to increase your likes and follower count but, what I have done is, I re-tweeted people's tweets which seem interesting and thus, I have a good amount of engagements and followers too.
Before this experiment, the engagement was almost "0" but after, I found a good hike in engagement. You can see the growing engagement in the graph given below.
So, in short, you just have to re-tweet the tweets of someone else which seems interesting and whenever you make a new tweet, always use the related hashtags. For example, if you are a blogger and making tweet related to blogging, always use hashtag related to blogging.
Facebook: – After using twitter, Facebook seemed faded to me. What I did on facebook was, I have launched a page and joined some groups related to it. I started making posts on my new page and then I use to share that post to the groups I joined. This helped me in getting a huge amount of likes and fans on my page.
But, when it comes to increasing engagements on the profile, I found it difficult because most of the users of facebook just ignore clicking on like and follow button. They just want to enjoy watching the post and forget it.
Google+: – on the other hand Google+ is yet another awesome social media. I have some websites and so I use to share the content of those on various social media. I followed the same thing here as on Facebook. I launched a page and joined some communities. Then whenever I make post n my page, I use to share that to various communities I joined. This not only increased the engagements but, this also increased the Organic visitor count of my websites.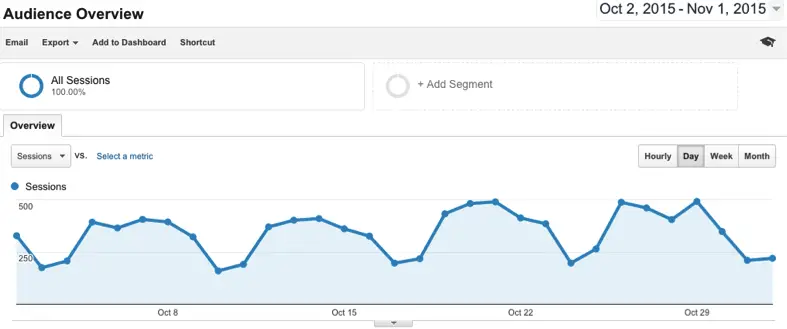 One thing that I have noticed on all the social media websites is that whenever I make any post or share, the engagements increase and whenever I ignore sharing, it goes down.
Conclusion: – The final result says you have to get engaged with various people on social media so that you can increase likes and followers on social media.