You may have a blog, but if nobody is reading what you are posting there, it feels unfair. Time for you to enhance the traffic to your blog with Inforgraphis – the best way to increase traffic to your blog!
We all know that content delivery is transforming at a great pace. In the past, the content was delivered via text only but, nowadays things has changed and you can see the content getting delivered as video and images. These images are called as "Infographics". You must have seen people sharing reviews of gadgets over youtube which is another form of sharing content. These type of content is lovable by the readers, Neil Patel on his blog also shared a content to double the traffic.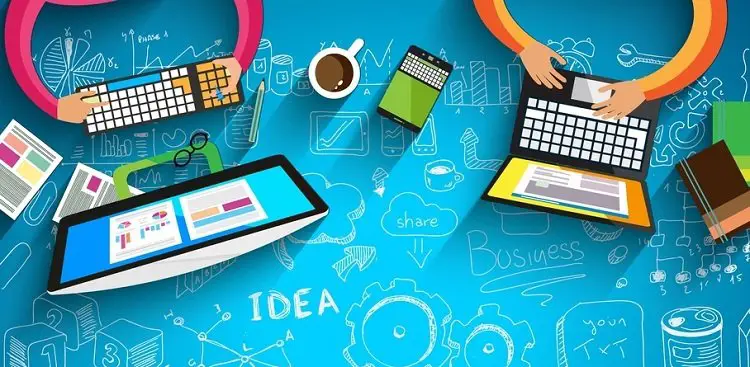 Importance of InfoGraphics
When it comes to blogging, content that provides relevant info with good looks is important and this is the reason why bloggers are running behind infographics. Infographics are the best way to engage readers attention and provide relevant info in one go.  I have seen people investing in content marketing and i would say that its really good, but when you have an infographic marketed by any content marketing platform, your content shouts like anything making more and more people hear what you wanted to say.
These infographics not only please the readers but, help them in understanding that you are really providing a genuine info.
I have seen many bloggers juggling around the ways to increase traffic to their blog, but here I am providing the top way that will help you in increasing traffic to your blog.
Basic Funda Behind Increase Traffic with Infographics
When you add an infographic to your content, Google index it, add the infographic to its image search. So when a reader search for something related, your infographic is presented at the top and thus you get a boost in ranking and traffic.
Ways blogger can use to Increase Traffic using Infographics
I hope you liked the content and infographic that i have shared above. Don't forget to share.